Traditional holiday let mortgage
If you are planning on investing in an existing home to run as a holiday let, you'll need a specialist holiday let mortgage. These are loans specifically designed for properties let out as holiday accommodation and are different to a buy-to-let mortgage, which requires a property to be let on a tenancy of at least six months at a time. Similarly, you can't buy a holiday let with a standard residential mortgage, as these don't tend to allow you to let the property at all.
The first thing to bear in mind when considering holiday let mortgages, once you're sure that you will be comfortable meeting the criteria of a furnished holiday let, is that you'll generally need a larger deposit compared to a standard residential mortgage. Because of the short-term nature of holiday lettings and the constant churn of guests, lenders tend to see them as much riskier propositions. In general, you'll need a deposit of at least 25% of the property's value.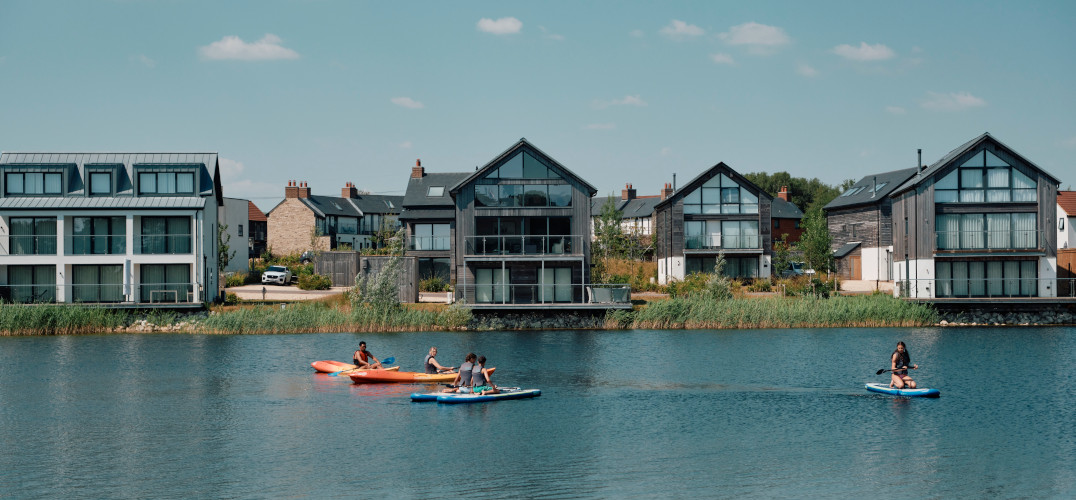 You may find that holiday let mortgage criteria is stricter than traditional buy-to-let mortgage or residential mortgage too, for similar reasons. Also worth noting is that holiday let mortgages are usually more expensive than other mortgages, although this extra cost can be negated by the savings on income tax that are available to holiday homeowners.
The amount you will be able to borrow on a holiday let mortgage will vary depending on its projected rental income, whilst the interest rates available on holiday home mortgages will vary taking into account the size and condition of the property, as well as where it is located.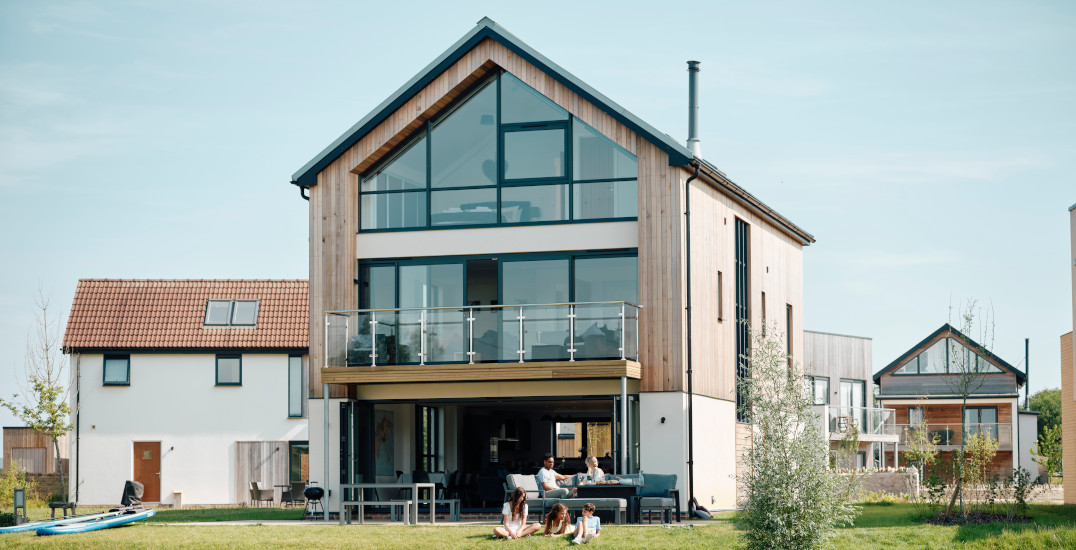 Traditional holiday let mortgages tend to be available with smaller lenders as opposed to large banks, and with so many variables in mind and some strict criteria to consider, it is worth consulting a mortgage broker to help weigh up the options for you. If you're thinking about taking the first steps in your holiday home ownership journey and are keen to pursue the traditional holiday let route, Silverlake's holiday home resales could be the perfect place to start.
Self-build holiday home mortgages
The second type of holiday let mortgage is a self-build holiday home mortgage. This type of product applies to new, purpose-built holiday homes, like all new freehold properties for sale here at the Silverlake Estate. The product is quite different to both a traditional residential mortgage and the mortgage you would look to secure on an existing home that you were planning to turn into a holiday let, so it is worth getting to grips with its requirements if you are considering investing in a purpose-built holiday home.
To access this specific type of holiday let mortgage, you will need to put down 40% of the total investment value of the property as a deposit. This deposit covers the plot value, with the bank then lending against the build with staged drawdown payments.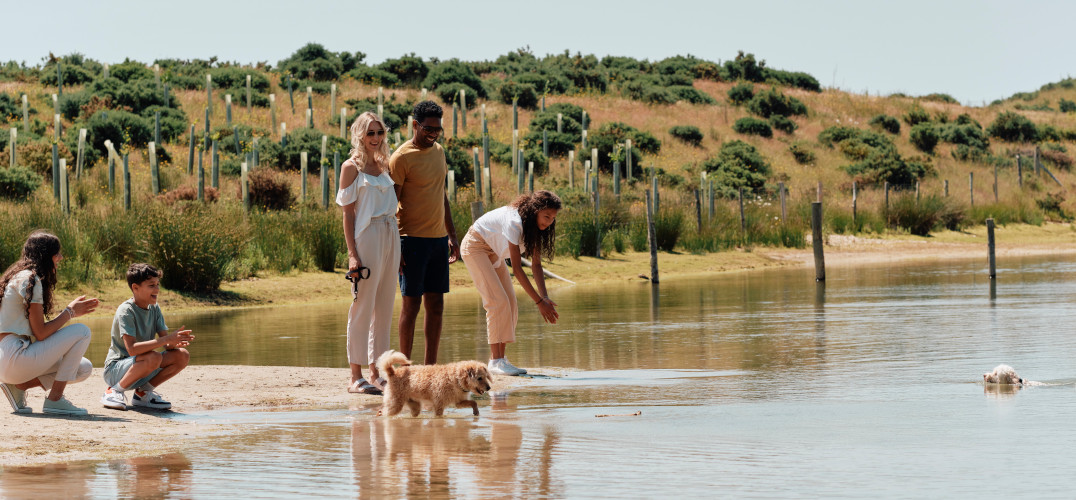 This very specific piece of finance is termed a self-build holiday home mortgage and it is something which Habitat First Group, the company behind Silverlake Estate, has worked exclusively alongside Handelsbanken to offer for the last decade. Currently, the only way to finance against new purpose-built properties at Silverlake, this route is very tailored, but offers a high success rate.
You'll need to meet restricted occupancy criteria, but the process is made simple with the help of the team here at Silverlake, who will be with you every step of the way throughout the mortgage process.
Take a look at our freehold holiday homes for sale and start your holiday home-owning journey today.