Sculpture by the Lakes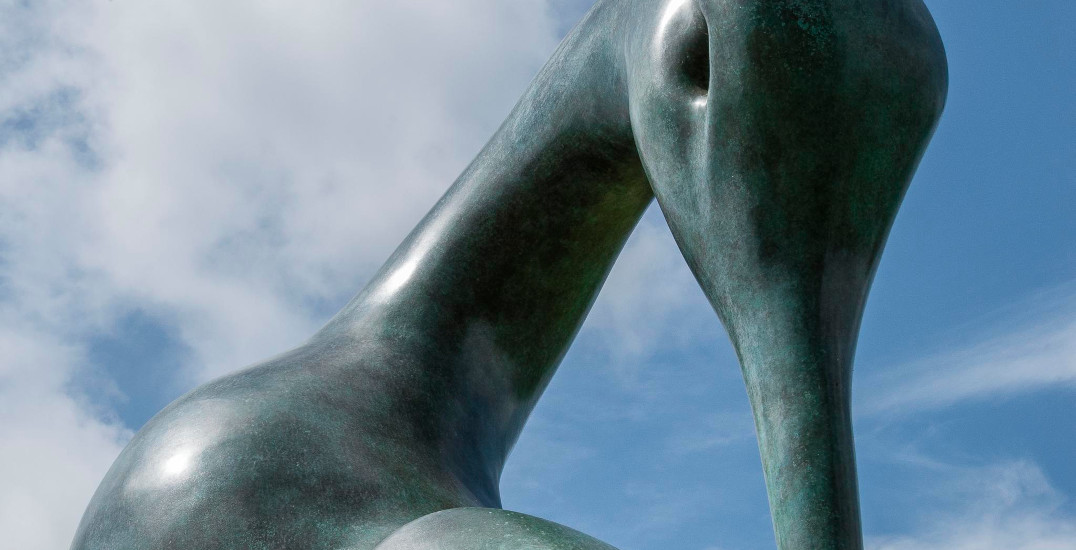 Image: Paul Snelling
Art and the great outdoors come together in 26 acres of glorious Dorset countryside at Sculpture by the Lakes. Over 120 pieces by renowned sculptor Simon Gudgeon and over twenty other sculptors are on display by the scenic lakes and hidden in the pretty woodlands. Walking amongst them is almost meditative and you can dedicate a whole day to slowing down and exploring the bucolic space that is considered one of the best things to do in Dorchester.
Pallington Lakes, Dorchester, DT2 8QU
4 miles from Silverlake
Day tickets: £14.50
Hardy's Cottage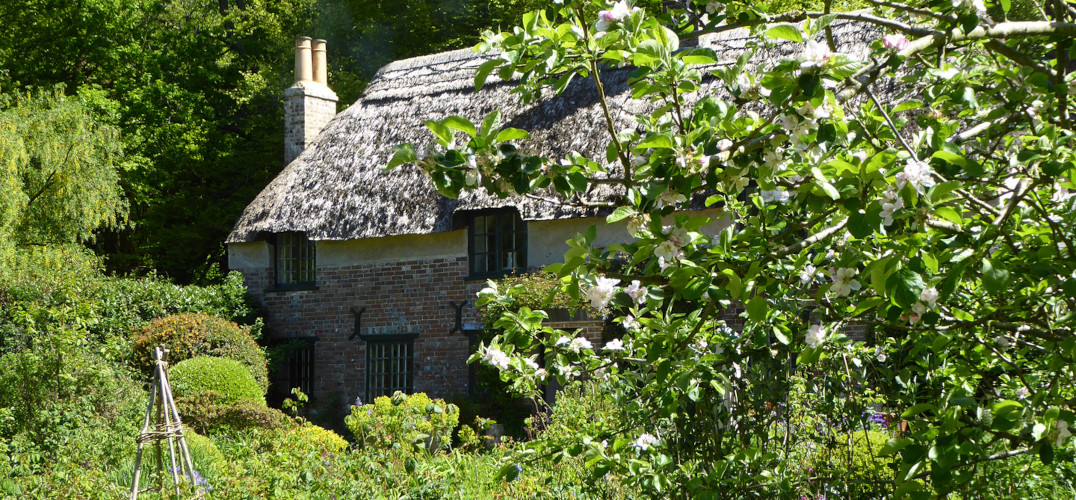 Image: Dorset Council
The birthplace of Thomas Hardy could have come straight from the books he became famous for. Decorated with roses and honeysuckle, the idyllic cob and thatch cottage is where Hardy wrote some of his most prominent works including Far from the Madding Crowd and Under the Greenwood Tree. Spend some time here, before continuing the Thomas Hardy Trail to take in another National Trust property; Max Gate is where Hardy wrote many of his later works including Tess of the d'Urbervilles.
Higher Bockhampton, near Dorchester, Dorset, DT2 8QJ
6 miles from Silverlake
Adult tickets: £9.00 / Child £4.50
Brewery Square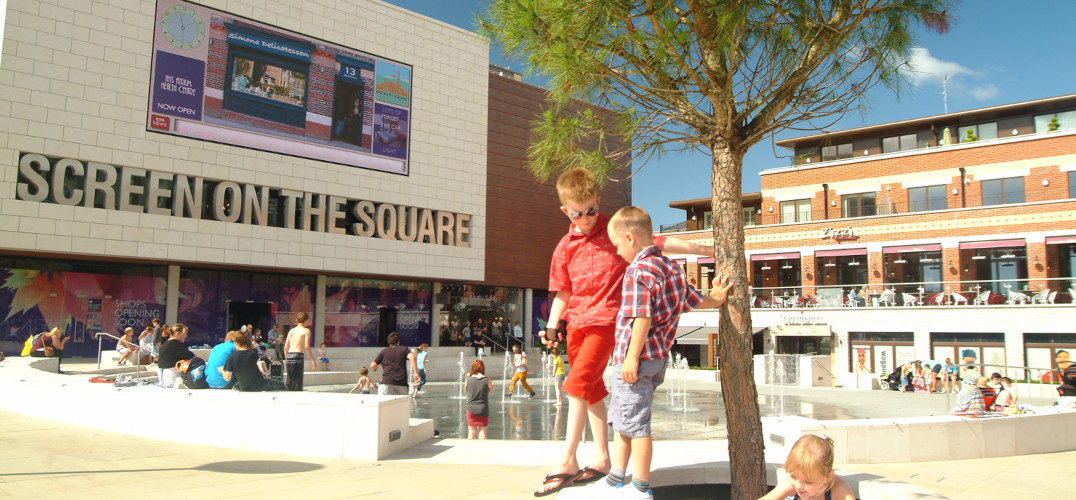 Image: Dorset Council
Brewery Square is the perfect option if you're looking for things to do in Dorchester. The Victorian and Edwardian buildings of the historic Eldridge Pope Brewery have been transformed to bring a more modern vibe to the town, with a whole complex of restaurants and shops - both chain and independent - along with a cinema making up its regeneration.
3 Copper Street, Dorchester, Dorset, DT1 1GH
6 miles from Silverlake
Free entry
The Dinosaur Museum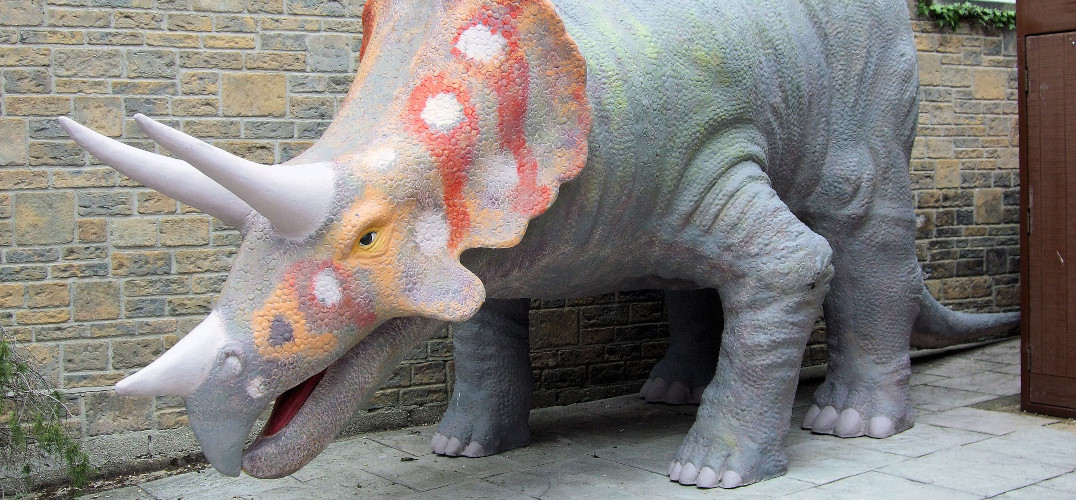 Image: Jim Linwood
With Dorset's Jurassic Coast just a few miles away and prehistoric fossils still scattered on the beaches, a visit to the Dinosaur Museum is a chance to find out more about the giants that once roamed here. It's a treat for adults and kids alike, with real dinosaur skeletons and fossils sitting alongside life-sized reconstructions. It's dog-friendly too, making it one of the best days out in Dorchester for the whole family.
Icen Way, Dorchester, Dorset, DT1 1EW
6 miles from Silverlake
Adults: £12.00 / Kids £8.00 (Free entry for children under 3)
Dorset Museum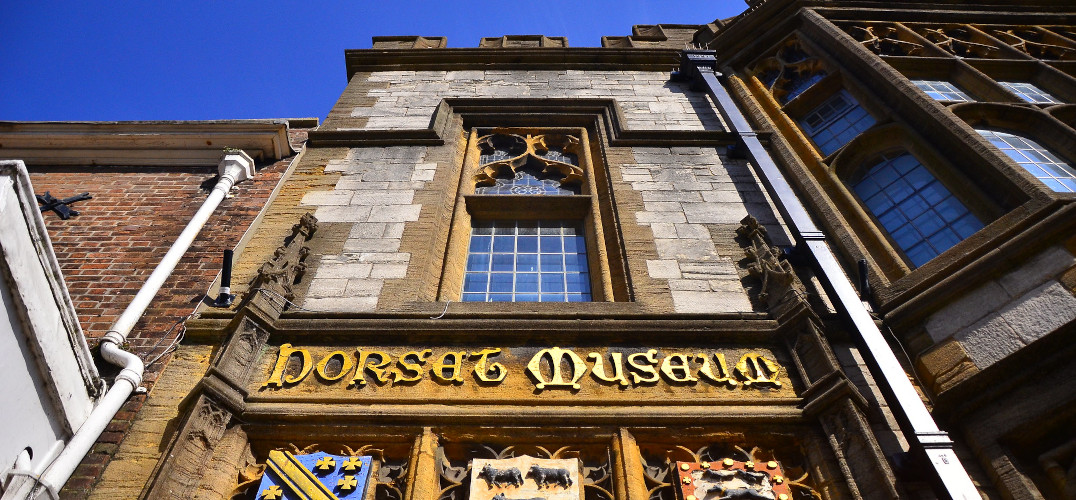 Image: Ben Sutherland
The Dorset Museum one of the most popular Dorchester attractions and a must for natural history lovers and archaeology buffs. The perfect day out for a rainy day, the award-winning museum charts a course through 250 million years of Dorset history. Collections range from the first raptor dinosaur fossil ever found in Britain to giant crocodile fossils, rare Bronze Age jewellery and Roman mosaics of international importance.
High West Street, Dorchester, DT1 1XA
6 miles from Silverlake
Adults: £14.00 / Kids FREE
Puddletown Forest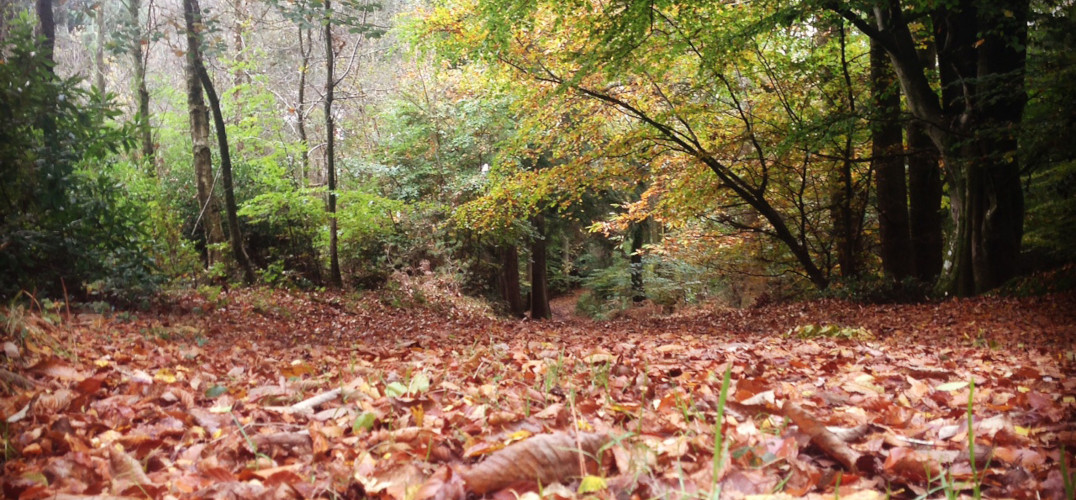 Image: Mark Simons
Swap coast path hikes for forest walks at Puddletown Forest. One of the best free things to do in Dorchester and an ideal activity if you're visiting Silverlake with pups in tow, its trails and pathways run for miles and set an idyllic scene for long dog walks. You might even come across some of its native wildlife such as woodlark or sand lizards.
Puddletown, Dorchester, DT2 8QS
5 miles from Silverlake
Free entry
Maumbury Rings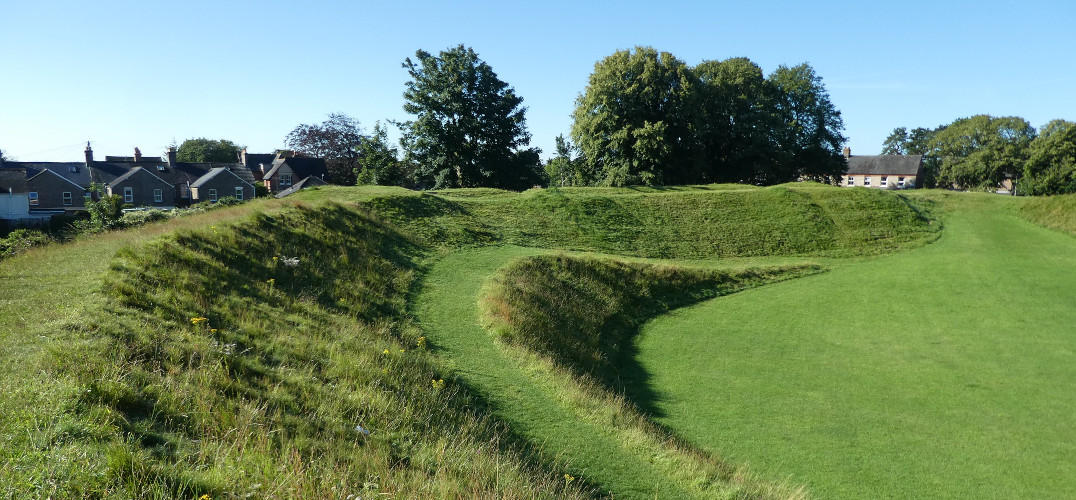 Image: Andrew Bone
This large henge has gathered a storied history over its 5,000 years. Built by Neolithic communities and used by the Romans as an amphitheatre, the Maumbury Rings played host to gladiator fights and executions in its more gory days. Thankfully, today you are more likely to come across open-air music concerts and picnicking families than clashing swords!
Weymouth Avenue, Dorchester, DT1 1QZ
6 miles from Silverlake
Free entry
Holiday homes for sale near Dorchester
From poets to gladiators, dinosaurs to Romans, Dorchester has something for everyone. The historic market town may be small, but it offers a mighty amount to those considering buying a second home in Dorset.
Set just a short distance from Dorchester as well as the wonders of the Jurassic Coast, Silverlake holiday homes offer a luxurious base for you to return to time and time again. Discover our holiday lodges for sale in Dorset and take one step closer to owning your very own holiday haven.