Perfect for a little break away, Dorset's rural charms are complemented with quaint villages and towns to visit, offering everything from independent restaurants to boutique shopping.
Dorset is also ideal for those who want more of a permanent home away from home, and our Silverlake holiday homes for sale in Dorset could be the perfect option for you. That way, you can return to this beautiful corner of the world whenever you want - all you have to do is pack up and head off.
For some inspiration on what your getaways could look like, we're offering an example to show just how much you can fit into 72 hours in Dorset. Perfect for an idyllic weekend rest from the hustle and bustle of daily life, and a chance to spend some quality time alone or with the people you love.
Friday
Nothing can quite beat being able to leave many stresses and strains behind and know you have an adventure waiting for you. Pack yourself and your family any favourite lunch foods for a picnic stop and enjoy your travel time to your destination.
Once you arrive at Silverlake, it is time to relax and unwind. Friday would be best spent around the pool, where you can relax and recharge after your journey. This is the perfect opportunity to book yourself in to be pampered at the Hurricane Spa where you can choose from a range of treatments.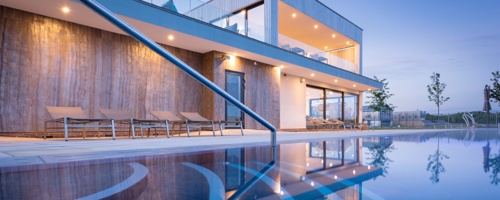 Next, it's time to eat. Book in at the Hurricane Terrace and Bar onsite for some delicious, seasonal small plates and take in the stunning view from across the Estate, where you could even treat yourself to a cocktail or two.
For those of you who want to do a bit more than just relax, we have an extensive range of activities across the Estate suitable for the whole family. Whether you want to try your hand at paddleboarding or try the intriguing coracle safari, you can book in with our Activity Hub.
Alternatively, you can spend a bit of time exploring the hundreds of acres of space and see the range of wildlife who also call Silverlake home, before relaxing in front of a roaring fire in our yurt and unwinding with your favourite boardgame.
Saturday
It is all systems go on Saturday and if you have the family with you, get ready for a long, fun-filled day. There are plenty of top attractions to choose from that will suit everyone, it is just up to you to decide what you would like to do first.
If you are looking to cater for the kids then unique, family-friendly places such as Monkey World and The Tank Museum can be both fun and educational. You could also all enjoy a trip to Brownsea Island, a National Trust treasure which boasts rare wildlife - including the elusive Red squirrel - to spot, an impressive, natural play area, and the chance to get to the island with an exciting ferry trip.
You can't go to Dorset without visiting one of the stunning beaches it is lined with, and if it is your first visit, you should start with the iconic Durdle Door. For those that are more seasoned on the South West Coast, you might prefer to discover and explore more discrete and secluded coves.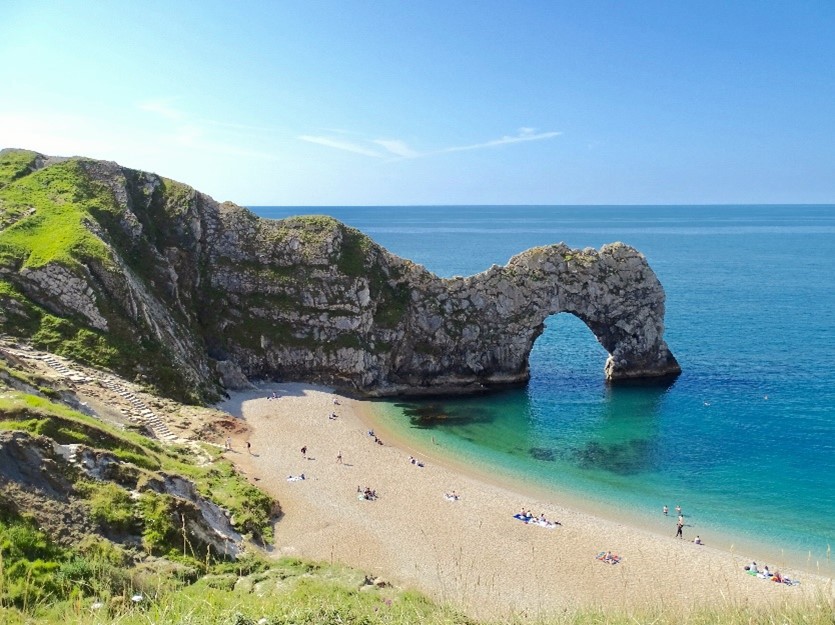 By now, the hunger might have kicked in, and there is not much that is better for lunch than to grab yourself some delicious fresh fish and chips when you are at the seaside.
If you are ready to engage with a spot of shopping or perhaps take some of Dorset's local produce home with you, there are plenty of little boutiques, delicatessens, and small businesses to choose from. Check to see what is right on your doorstep – and don't forget to treat yourself to ice cream when you are finished!
These are all perfect options to let the kids just be kids for the day and allow you all to spend some quality time together while out in some truly picturesque nature. 
Sunday
What is better than going for a Sunday walk to brush off the cobwebs? In Dorset you have so many beautiful walks to choose from that you will be spoilt for choice – you can take a look at some of the coastal path walks here.
It is up to you whether you want to surround yourself in the countryside or try your hand at fossil hunting on the Jurassic Coast. This is an enchanting activity to try no matter what the weather, and you can choose from having a warming hot chocolate in the colder months to something a little more chilled in the summer while you admire your findings.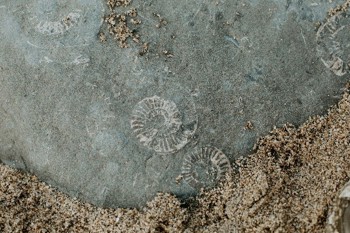 After you have worked up an appetite, it's time to dine. The Wise Man Inn in West Stafford is just a few miles down the road from Silverlake, so could be the perfect pit stop on your journey home. Champions of locally sourced and seasonal produce, their menu is sure to have something for all tastes.
While it will soon be time to head home, you can do so refreshed and uplifted - and just remember that this inspiring county and all of its offerings will be waiting for you whenever you need it again.