July events in Dorset
Sandpolo, Sandbanks
7-8 July 
The largest beach polo event in the world, Sandpolo at Sandbanks takes one of the oldest equestrian sports in the world and adds a dash of glamour with fine dining, high fashion and champagne after parties that stretch late into the night. The most refined event on the sporting calendar is a thrill for newcomers and dedicated fans alike, with high-octane polo played against the backdrop of the English Channel.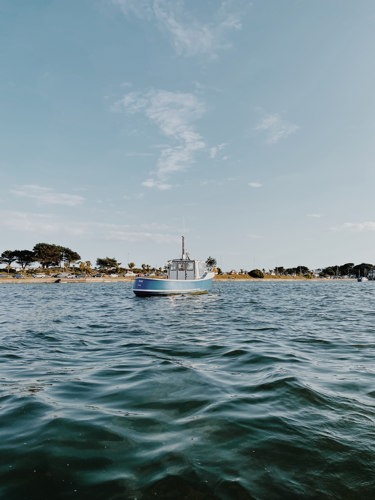 Jurassic Fields, Bridport
14-16 July 
Held just 40 minutes away from the Silverlake Estate, the Jurassic Fields festival attracts over 4000 visitors from around the UK each year. The family-friendly event brings together musical talents from the local area, plus a scattering of well-known bands for good measure. With food, drink, comedy, shopping and lots of fun guaranteed, it promises a great day out or regular weekend away for those with holiday homes in Dorset.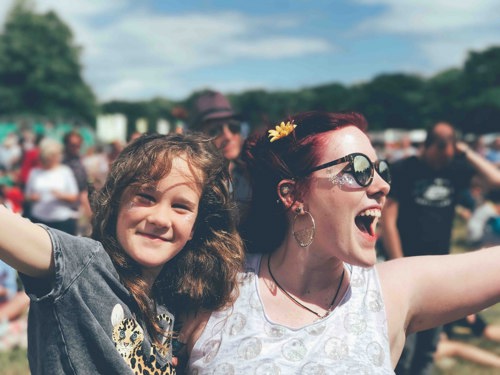 Camp Bestival, Lulworth 
27-30 July
Experience the Lulworth Estate like never before, as it transforms into a family friendly wonderland. Camp Bestival is one of the world's most exciting festivals and it takes place just 20 minutes away from the Silverlake Estate. Each year brings a new theme and 2023 sees Bestival celebrate its 15th anniversary with a special 'Animal Snap' theme. The grounds of Lulworth Estate will become an animal kingdom; which of the world's 8 million species will you become?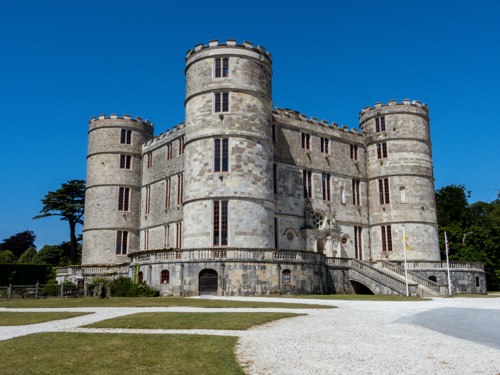 August events in Dorset
Lyme Regis Regatta and Carnival, Lyme Regis
4-12 August
Classic carnival fun for all the family awaits in Lyme Regis this August. The Lyme Regis Regatta and Carnival features everything from sandy treasure hunts to duck shows, dog races, teddy bear parachuting, free boat rides, open-air movie screenings, fireworks and even welly wanging! Kiddie friendly fun is the name of the game, so it's a great choice if you're heading to Silverlake Estate with little ones in tow this summer.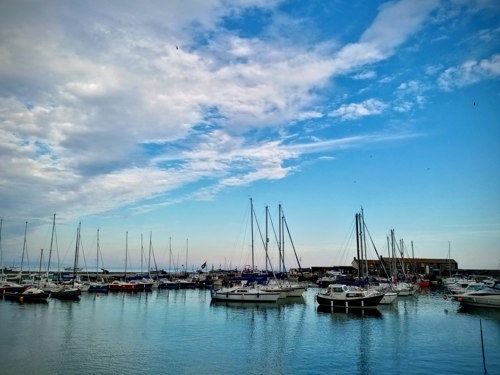 Dorset Food and Arts Festival, Poundbury
5 August 
Take advantage of year-round bike hire at Silverlake and pedal the 8 miles to nearby Poundbury for the Dorset Food and Arts Festival. With a few miles beneath your belt, you'll have the appetite needed to eat your way around 60 stalls stocked with tasty Dorset produce. Meet the makers, bakers, brewers, farmers and growers behind many award-winning local flavours, before embarking on a leisurely ride back to your holiday home for a well-deserved rest.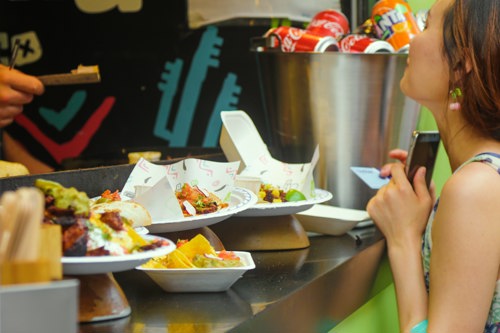 Bournemouth Air Festival, Bournemouth
31 August - 3 September
Little sparks a sense of nostalgia quite like the Red Arrows and the famous fliers will return to Bournemouth Beach this summer for one of the most popular events on the Dorset calendar. Britain's biggest free air and land festival sees four days of aerial acrobatics from the RAF Red Arrows, Typhoon and Battle of Britain planes. The event's renowned Night Air dusk displays also return, while a brand new 'Sea and Sky Sprint' will see a Sunseeker Hawk 38 pitted against a G-JPIT plane in a thrilling test of speed. With Bournemouth Beach just 40 minutes away from the Silverlake Estate, those with luxury holiday homes here can look forward to seeing the spectacle year after year!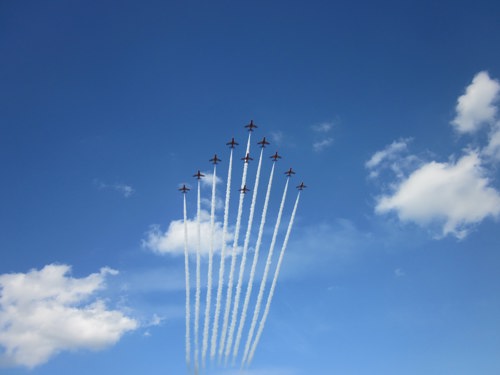 September events in Dorset
Dorset County Show, Dorchester Showground
2-3 September 
Expect a menagerie of animals at the Dorset County Show, an event that brings together all that is wonderful about rural life in Dorset. The event has it all, from champion livestock to graceful showjumping and exhilarating pony games, not to mention an appearance from the world's biggest Monster trucks in the main ring.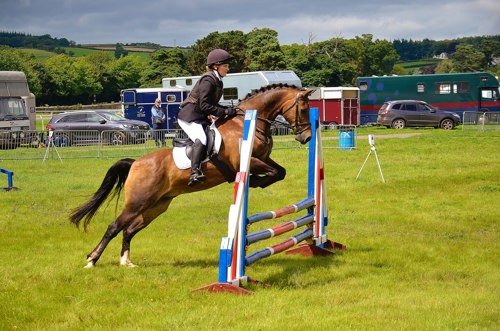 Seafeast, Weymouth 
9-10 September 
The award-winning Dorset Seafood Festival has had a rebrand to become Seafeast and promises to be bigger and better than ever for 2023. Take your pick of tasty seafood dishes and grab a glass of Miraval, then get comfy for demonstrations from the food heroes; notable names in the past have included Mark Hix, Mitch Tonks and Harriet Mansell. Kids will love taking part in their very own cookery workshops and local acoustic bands will provide the soundtrack to the day.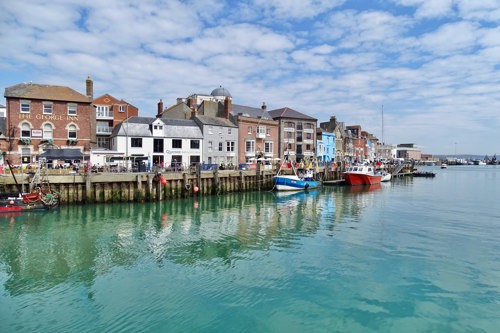 Make the most of Dorset this summer with your very own holiday home

Silverlake's holiday homes for sale in Dorset offer a front row ticket to the region's best summer events. Whether you're holidaying with the whole family and seeking out kiddie-friendly fun, or indulging with the grown-ups at the polo, having a holiday home here means you can enjoy all Dorset offers year-after-year.